Room 1903
Contrary to popular belief, Room 1903 was not, in fact, created in 1903. But its story begins there. On December 17, 1903, Orville and Wilbur Wright forever changed the travel industry when the Wright Flyer, often referred to as the 1903 Flyer, was the first successful heavier-than-air powered aircraft. Rooms, would then change, too. Prior to 1903, hotels and hospitality had limited reach. In 1914, the world's first scheduled passenger airline took flight between St. Petersburg and Tampa, Florida, paving the way for even more change. Room 1903 was created to not only tell fascinating stories, but to also be disruptive to the travel industry — much like the brothers Wright — by giving brands the ability to tell their stories.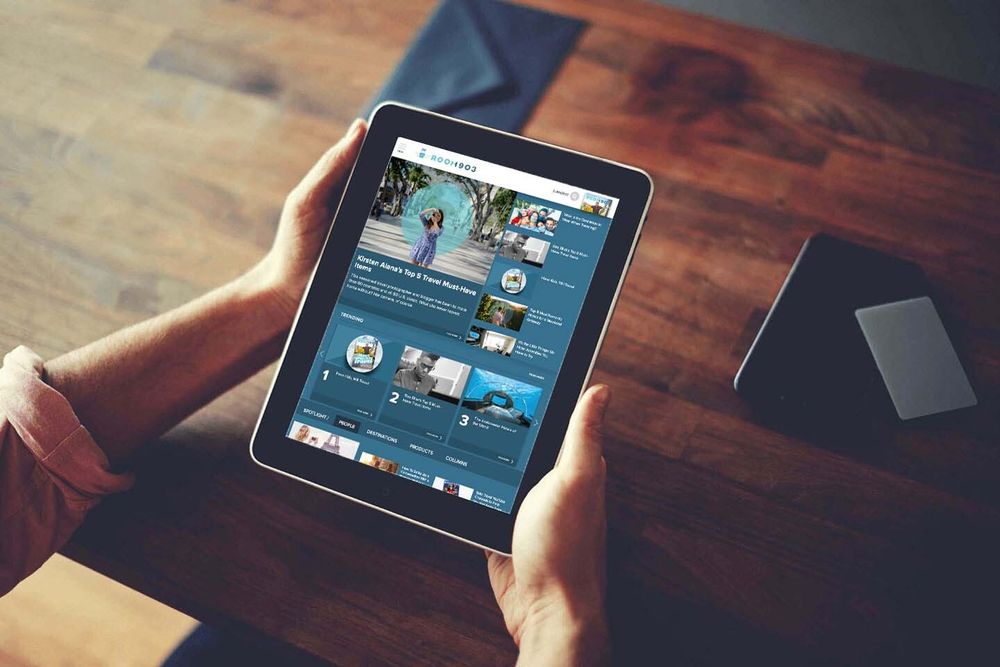 THE PUBLICATION
Room 1903's experienced writers produce timely and relevant content that resonates with professionals and consumers in the hospitality and travel industries. Room 1903 shines a light on everything travel related, including tips on finding value while travelling and interviews with experts in flight, rooms, services and products.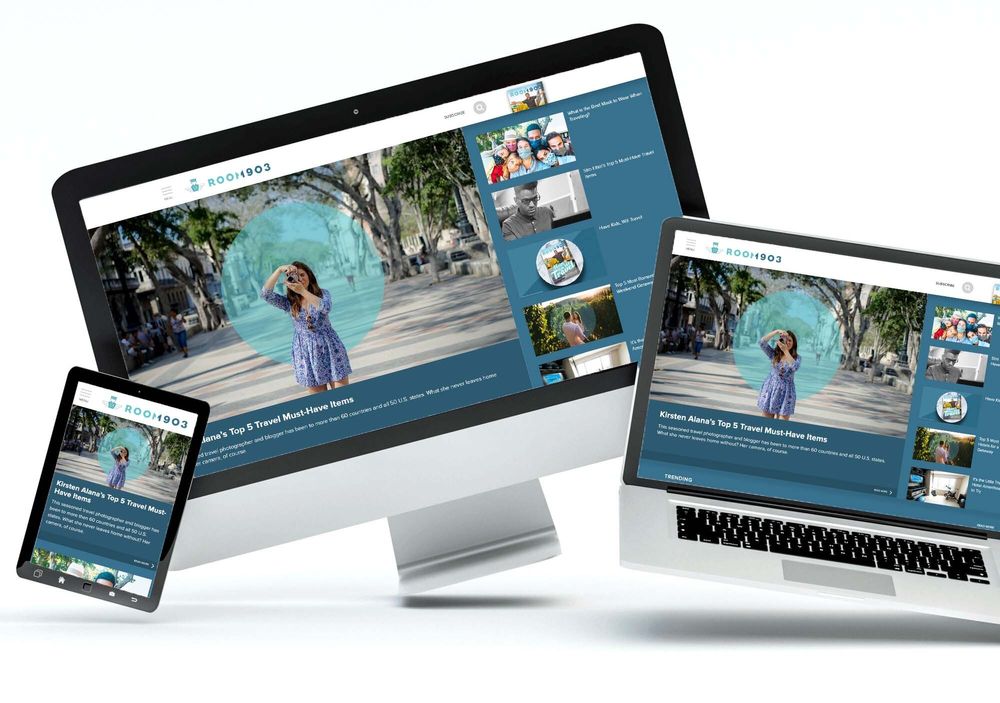 THE CONTENT MARKETING TOOL FOR THE TRAVEL INDUSTRY
Each brand that engages with Room 1903 receives a dedicated page that features SEO-rich, long-form feature stories about the people, products and services driving the brand's success, designed to appeal to prospective and current customers. Because the content is hosted on a third-party industry publication, the brands earn instant credibility through the voices of the Room 1903 journalists. Both brands and prospects alike are looking for great content that is motivating. Brands accomplish this through Room 1903's active newsroom approach. Additionally, brands are given a proprietary dashboard where they can manage digital ad campaigns through Room 1903's AMPD program, monitor and mine data and create content. Room 1903 is the intersection of technology and content, providing brands with an ever-evolving solution for telling their stories to the right audiences in the right markets.